Challenge Day 9:
There are few things that are as wonderful as the smell of holiday baking throughout the house, all those rich aromas blending into a wonderful expression of holiday cheer.
What could be more seasonal than the annual confection engineering challenge that is creating gingerbread settings with your loved ones. Like me, I expect that many of you out there are not skilled in building these things and spend more time laughing at the outcomes of the current years creations.
This year we are getting our little one to assist and of course to make it a bit easier, we are creating a foam based creation that she can help put together, while we make a more traditional version.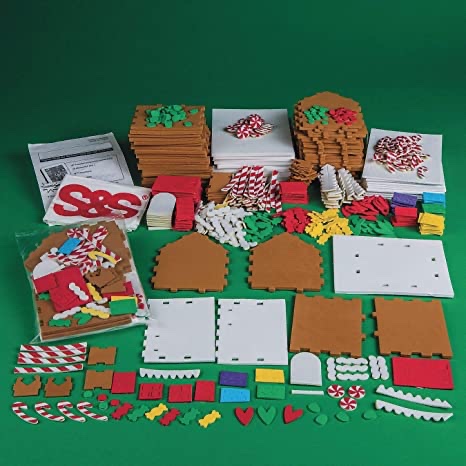 So much fun to be had, feel free to share your own creations 🙂
⁠