Challenge Day 21:
When you think of your idyllic scene during the holidays, what images does that invoke, can you describe it in detail? Can you sketch it out using work or pen? It is easy to get creative inspiration from a season as steeped into the culture as this one, so i am curious to know how people would be capturing those ideas, for the more traditional visual art inclined audiences.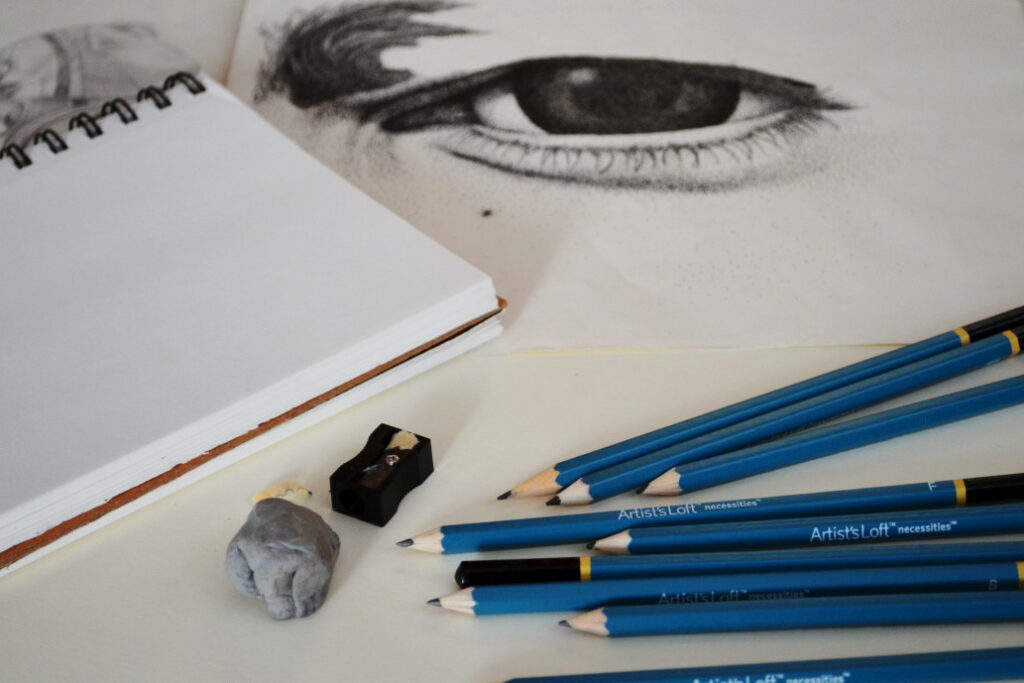 Personally, when thinking on this particular topic, I have considered doing Christmas Themed Postcards, Sketches to go into my portfolio, digital art (including the regular Christmas Videos I make each year), photography and a number of other mediums. What I have found is that when the inspiration strikes, the medium matters little in the end as long as you are capturing the essence of what you are looking to create.
Look around you, see the traditional, the humorous, the kind, essentially all the things that Christmas means to you. Celebrate the true meaning of Christmas with your talents, after all it is just a little ways off now!